Pressure Brothers Residential Services
At Pressure Brothers, we focus on providing the highest quality home exterior washing services in the Lehigh Valley.
Contact us today to receive a free estimate and save yourself from costly repairs.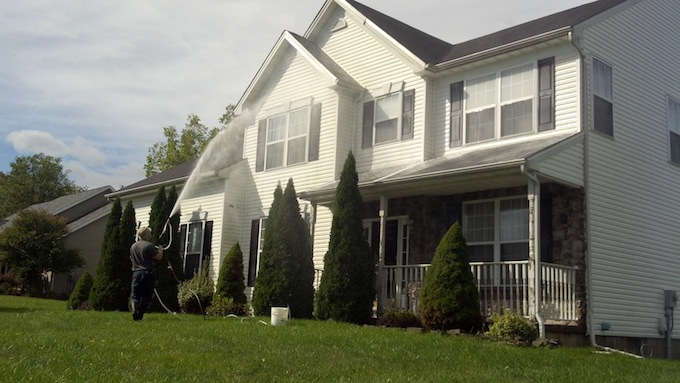 Pressure Washing
Washing your home is an important aspect of home maintenance. Regular washing is much cheaper than replacing damage done by improper upkeep. Our Signature Soft Wash can safely clean almost any surface!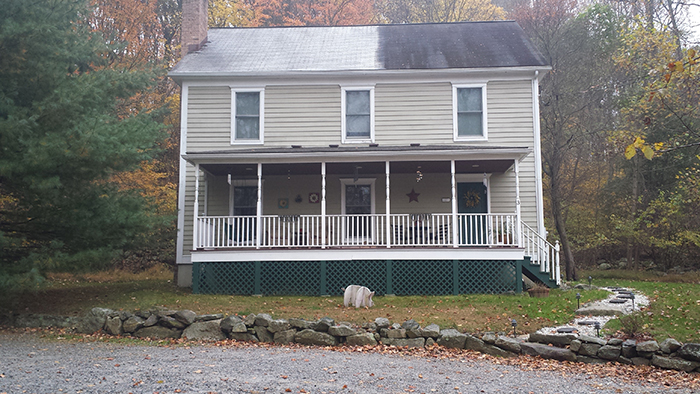 Roof Washing
Our low pressure roof washing system safely cleans your roof, and extends overall longevity. Don't let mold and other unsightly fungi grow and feed on your roof. We'll wash it and leave your roof looking like new again.