Pressure Brothers Residential Services
At Pressure Brothers, we offer Pressure Washing, Gutter Cleaning, Roof Cleaning, Winter Preparation, and various other exterior house cleaning services. Contact us today to receive a free estimate and save yourself from costly repairs.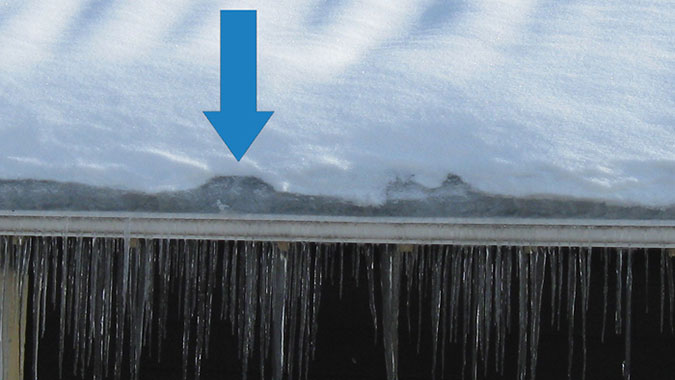 Roof Snow & Ice Dam Removal
Ice dams are a build of up ice near the edge of a roof that can prevent melting snow from draining off of the roof. As the water backs up, the dam is able to leak into the home and cause damage to walls, ceilings, insulation, and more.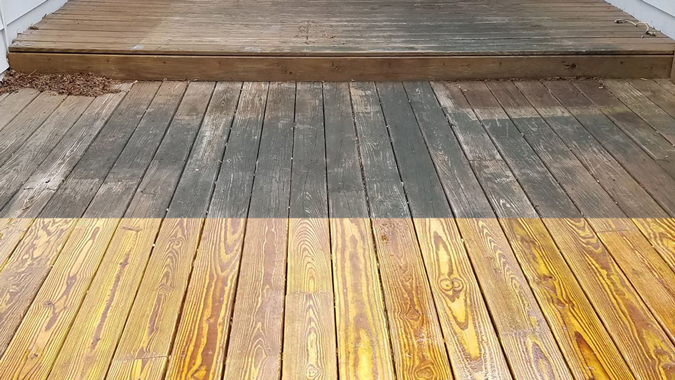 Wood Restoration
Careful wood surface preparation is the key to beautifully restored wood. We evaluate many aspects of the wood to ensure the prep is correct. We finish by using a professional quality stain in a color you choose.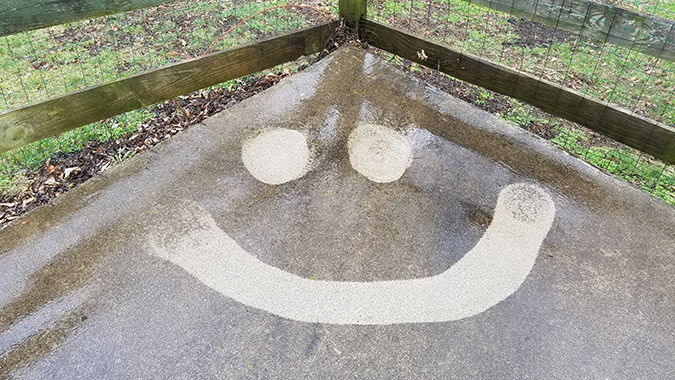 Other Services
We offer a variety of other home beautification services such as dryer vent cleaning, solar panel cleaning, window cleaning, and concrete cleaning. Keeping your home clean is very important and we'd like to keep everything dirt-free and fresh for you to enjoy.