Roof Snow & Ice Dam Removal in Easton, Bethlehem, Allentown, the Slate Belt, and Northern NJ.
We can remove dangerous ice dams from your roof safely. If you don't have ice dams removed, you risk leaks into your home and potential damage to walls, ceilings, insulation, and more.
Simply Provide Your Name &
Number For Your FREE Estimate!
---
OR CALL US TODAY AT
(484) 548-0155
What's an Ice Dam?
Ice dams are the symptom of various types of issues such as clogged gutters. An ice dam is a build of up ice near the edge of a roof that can prevent melting snow from draining off of the roof. As the water backs up, the dam is able to leak into the home and cause damage to walls, ceilings, insulation, and more.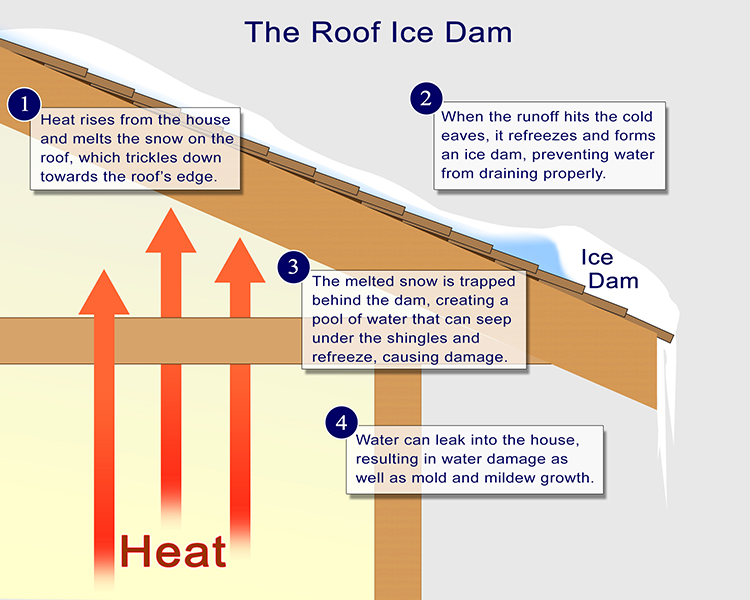 ---
Spotting an Ice Dam
Ice dams are normally pretty easy to spot. If you look along your roof and you see icicles hanging, this is usually a pretty obvious sign that you have an ice dam.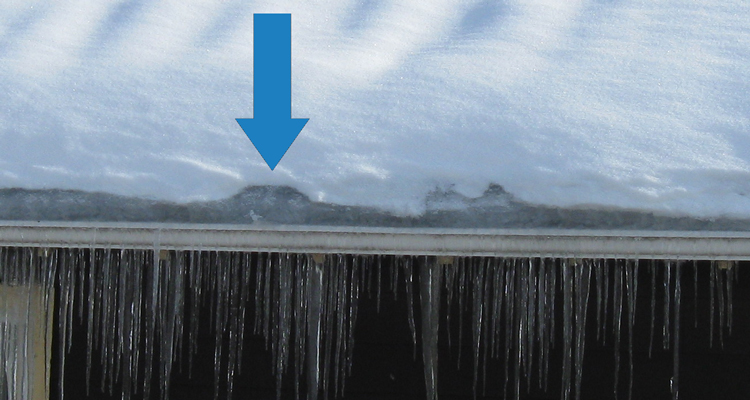 ---
Ice Dam Removal - How to Fix an Ice Dam
Due to the potential danger of a slippery roof, ice dams should be manually removed by a professional. Give us a call if you see an ice dam and we'll schedule removal service as soon as possible!