Professional Wood & Deck Restoration in Easton, Bethlehem, the Slate Belt, and Northern NJ.
Careful wood surface preparation is the key to beautifully restored wood.
Simply Provide Your Name &
Number For Your FREE Estimate!
---
OR CALL US TODAY AT
(484) 548-0155
Why Clean Your Deck?
Decks are such a beautiful and valuable addition to your home. With the care of a professional, your deck could last for many years of enjoyment.
Save Money
Get Your Deck Completely Clean
Protect Your Investment
Save Time and Energy
Experience Matters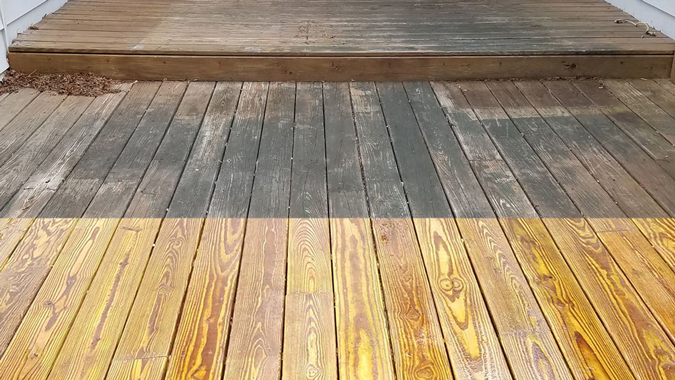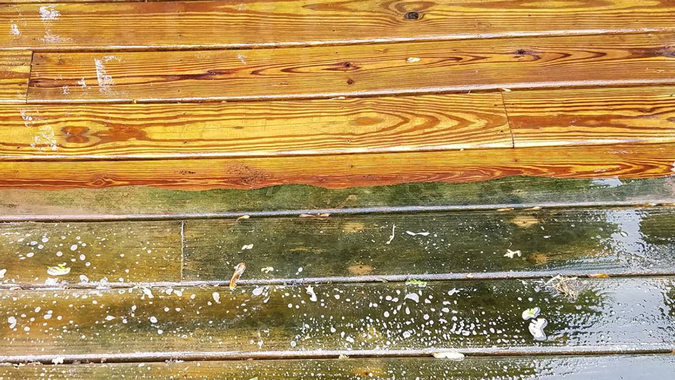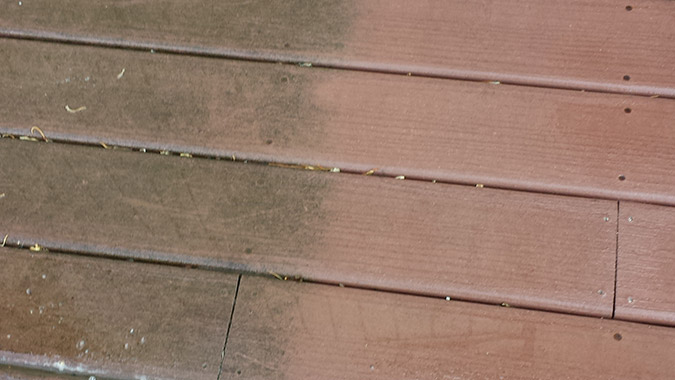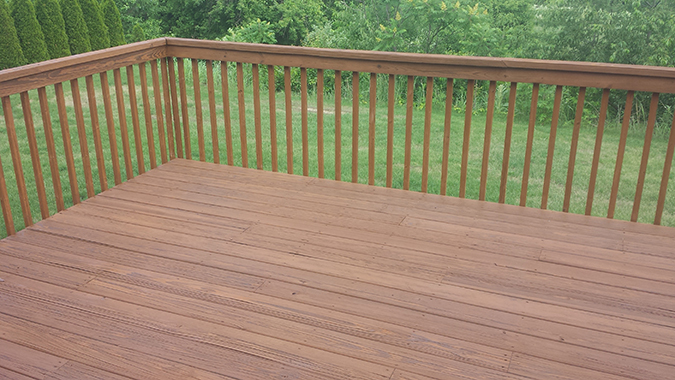 Why Use a Professional?
In nature, wood is protected by tree bark. The wood on your deck is stripped of it's protective barrier and exposed directly to the elements. The life of your deck depends on the sealant to keep the wear and tear from moisture and usage at a minimum.
The proper selection of detergents or chemicals combined with proper water pressure is critical to making sure wood is not damaged and sealants are not removed. Professionals can provide a lasting clean without the damaging effects of misused cleaning techniques.