Exterior Pressure Washing in Easton, Pennsylvania 18042.
Easton Pressure Washing Services
Beautiful Easton, Pennsylvania is steeped in American history. As one of the first three places that the Declaration of Independence was read, there's no denying the fact that this quaint city is a special one.
Easton's prime location, one that is comfortably close to sprawling metropolises such as Philadelphia and Manhattan as well as the beaches of New Jersey and the scenic Poconos, has rendered it a hub of activity. Thus, as a resident of or visitor to Easton, you'll probably be travelling on one of the area's major local highways.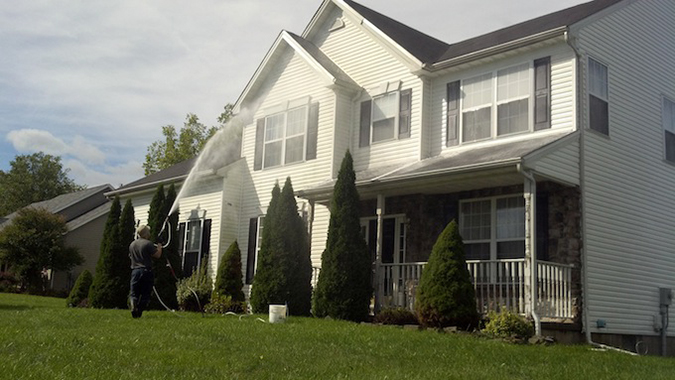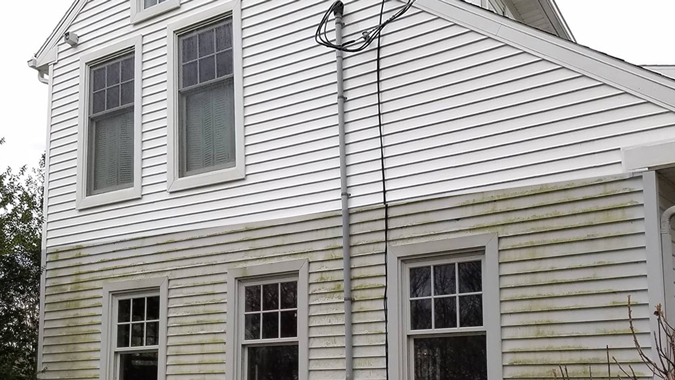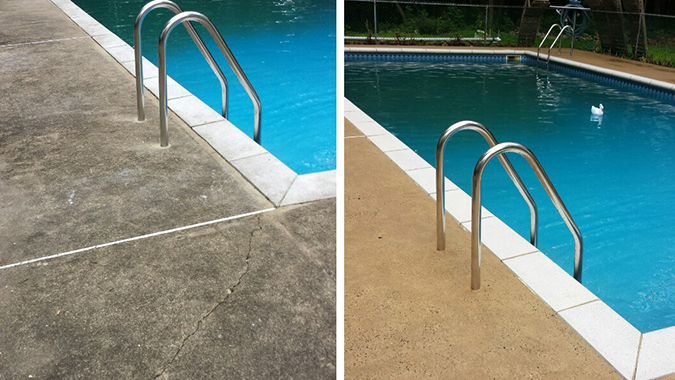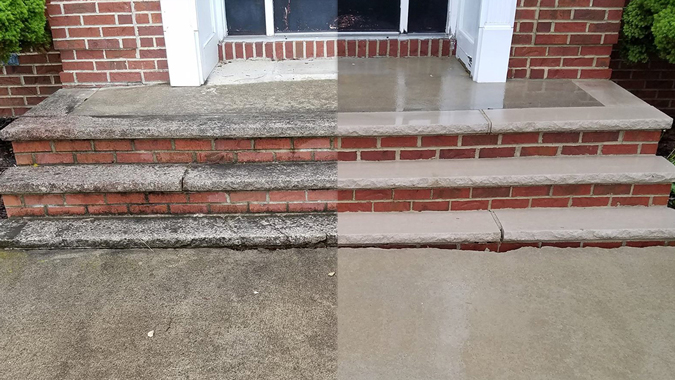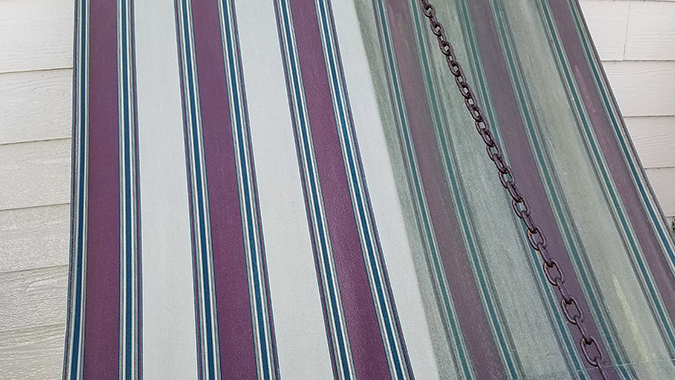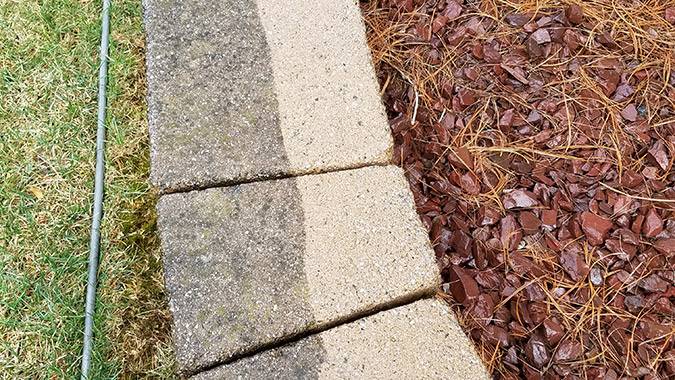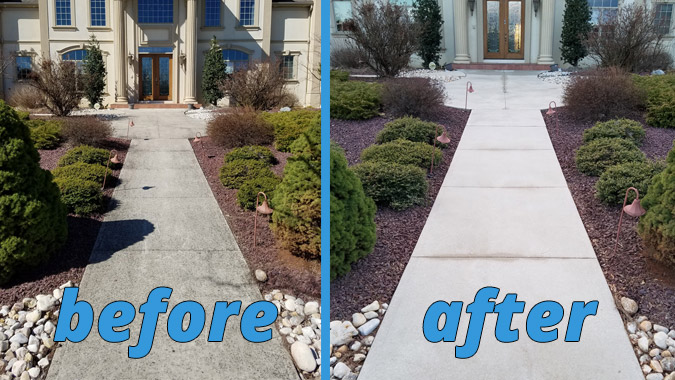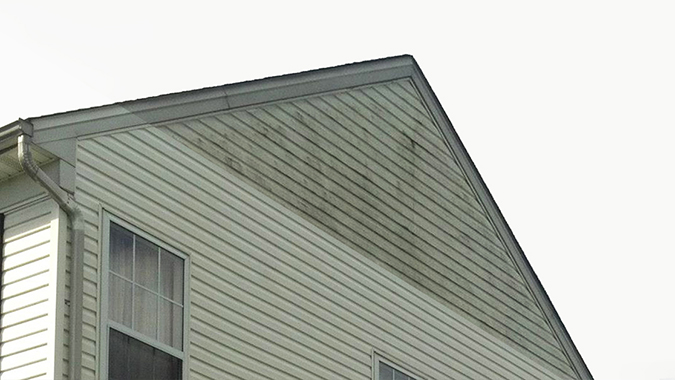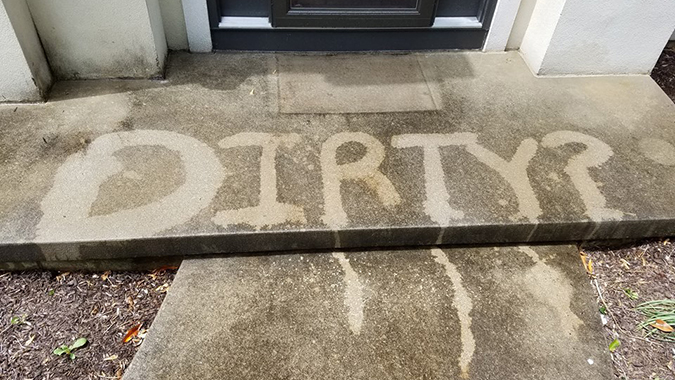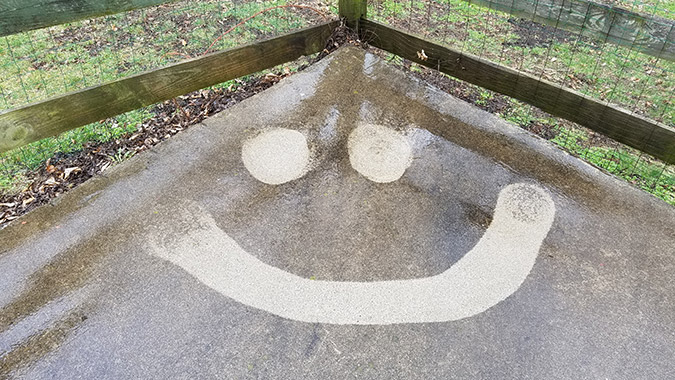 Because they're nestled snugly between Interstate 78 U.S. Route 22, the historic row homes of downtown Easton easily fall victim to any homeowner's least favorite exterior ailment: plenty of traffic- and exhaust-induced soot and other varieties unsavory buildup. Plus, if you've ever walked between the Delaware River and the Delaware Canal while a train is passing by town, you'll be well-aware that the heavy highway traffic isn't the only source of house-dirtying pollution.
From dull-looking brick to grayish patches of filth on siding, homes in Easton are quite susceptible to the detrimental, all-around unattractive side effects of living in such a great location.
In steps Pressure Brothers. We take care of the standard house washing of your home which includes: cleaning the ugly gray soot off of your siding, removing mold and mildew from bricks, and washing your windows, screens, stone, and cement. Have a patio that's not looking the way it used to? Pressure Brothers can help make that look as good as new, too.
When deciding to trust someone to clean the place you call home, put you trust in Pressure Brothers.
Just Provide A Few Details
For A FREE Estimate!
---
OR CALL US TODAY AT
(610) 417-7335