Exterior Pressure Washing in Nazareth, Pennsylvania 18064.
Nazareth Pressure Washing Services
Nazareth continues to be a wonderful place to call home. Close access to the highways, yet just far enough away to avoid heavy commotion. With its beautiful buildings and authentic downtown streets, the area remains a desirable destination. But as with all positives, there often follows a negative.
Living in Nazareth has one hitch. In this case, it's being within a short radius to one of many cement plants. So what does this mean? This means that cement dust residue is often unavoidable.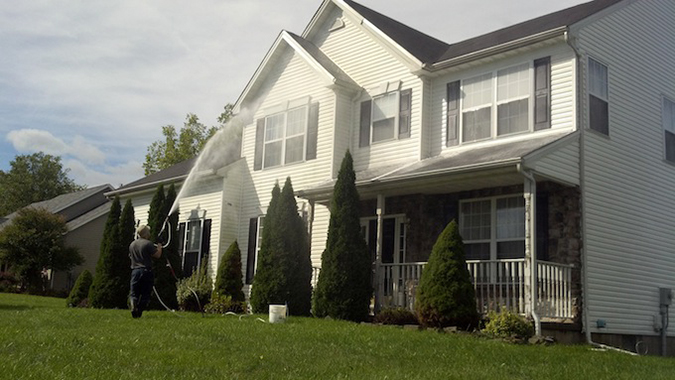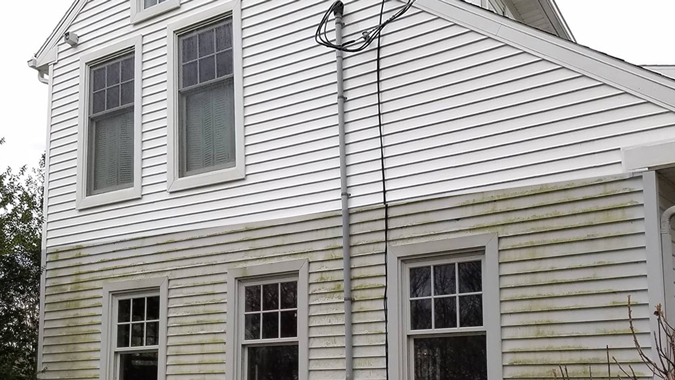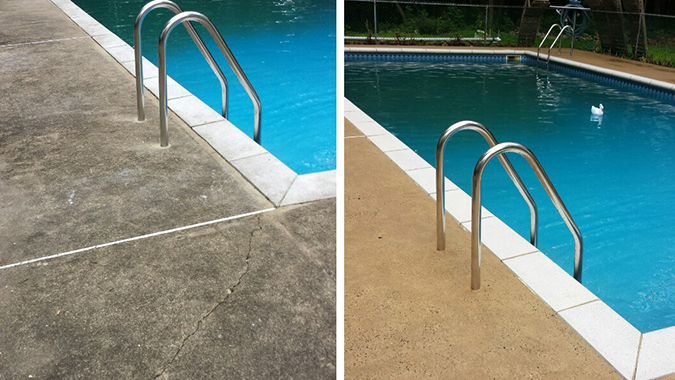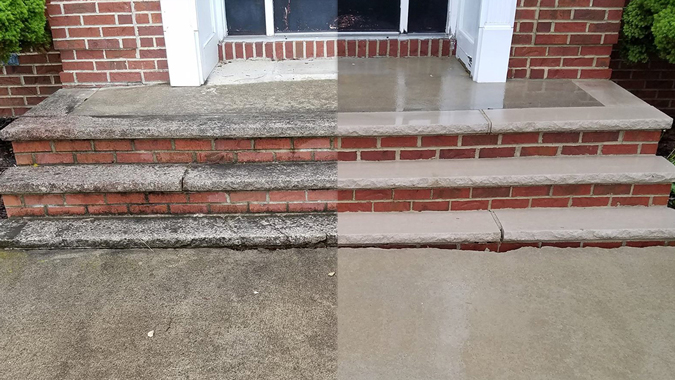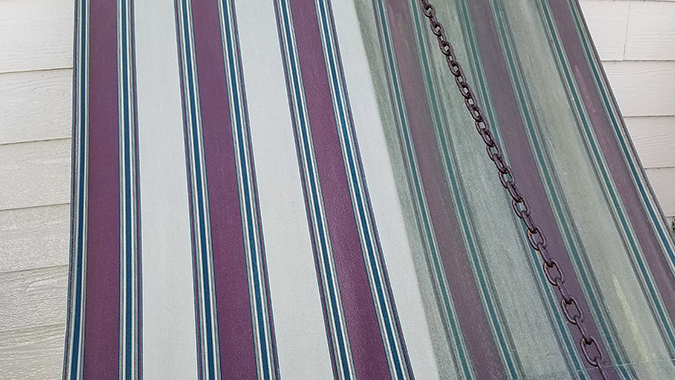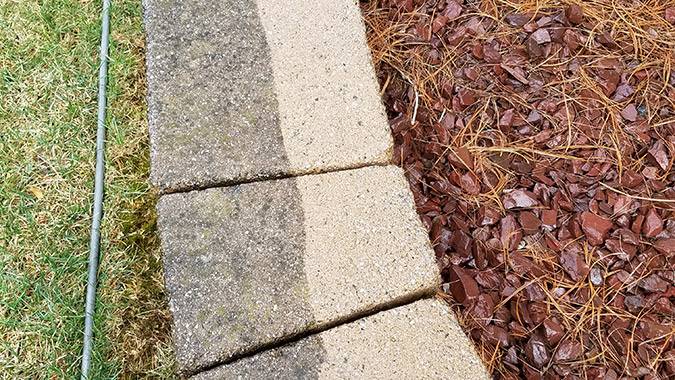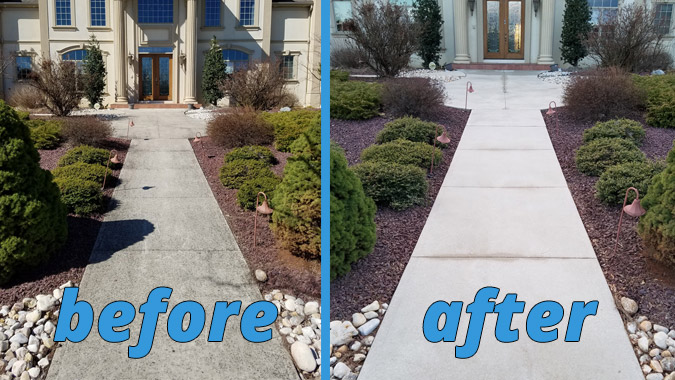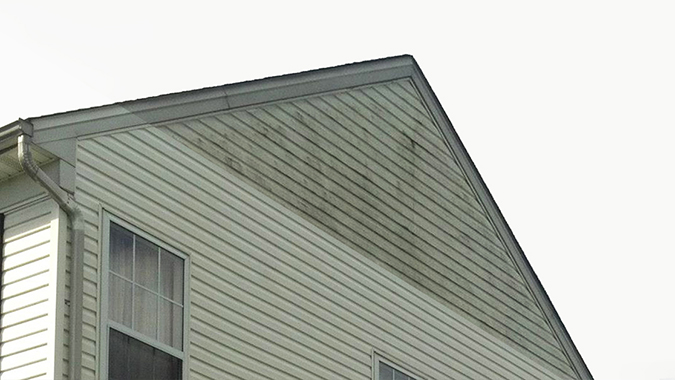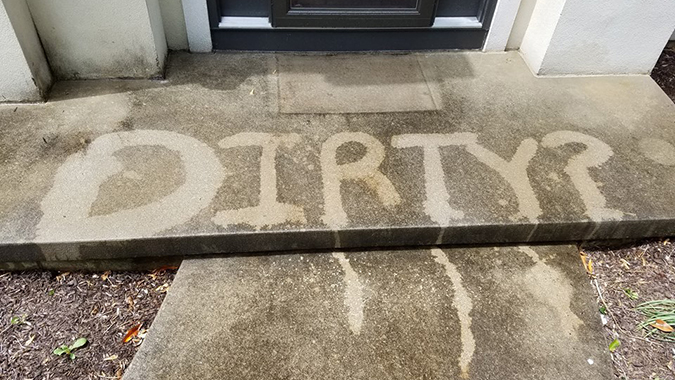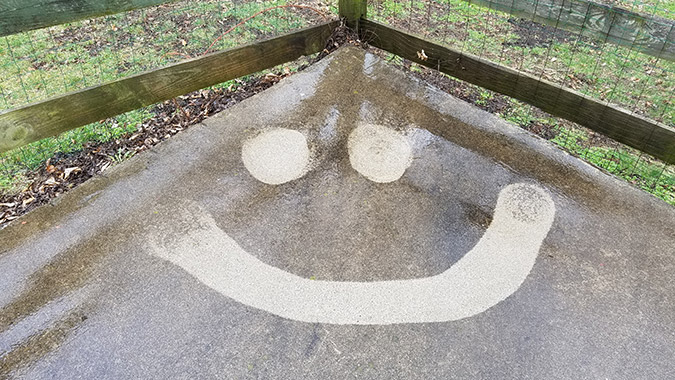 How It Works
It typically appears as a gray-colored haze on the side of your home, and can cover everything from the siding to the windows. No matter how hard you scrub, this dust will still cling. If you want your home to look pristine, but cannot completely rid of the dust on your own, let us take care of it.
On top of the regular cleaning that we provide, we also take on the dust build-up. Help maintain the deserving refined appearance of your home and have us remove the unwanted gray.
The Results
Pressure Brothers have been cleaning homes throughout Nazareth for several years. If there is anyone who can understand the challenge of maintaining a clean home, it's us!
We take care of the standard house washing of your home which includes: removing black streaks from the roof, cleaning the ugly green algae, mold, and mildew from the siding, and washing out windows and screens. Additionally, we can make a dirty walkway or patio look like new.
A Final Note
After taking care of all the typical dirt, unwanted growth, and unwelcome grime during the house wash, we can also tackle that cement dust!
When deciding to trust someone to clean the place you call home, put your trust in Pressure Brothers.
Just Provide A Few Details
For A FREE Estimate!
---
OR CALL US TODAY AT
(610) 417-7335