Exterior Pressure Washing in Palmer Township, Pennsylvania 18045.
Palmer Pressure Washing Services
Have you ever driven through scenic Palmer Township, Pennsylvania? With many family-friendly parks and welcoming neighborhoods, all packed with old and new trees both large and small as well as a wide variety of shrubs, flowers, birds, and small mammals, Palmer is the perfect place to start or grow your family.
Without proper upkeep, though, your family isn't the only thing that can grow in Palmer. As they tend to do, the many trees of the area shed their leaves annually, causing undesirable buildup on roofs and in gutters.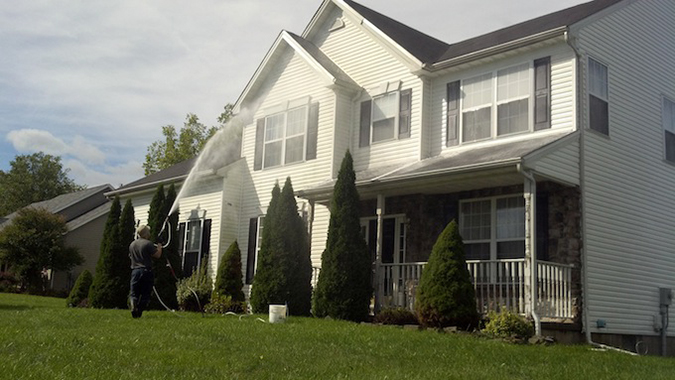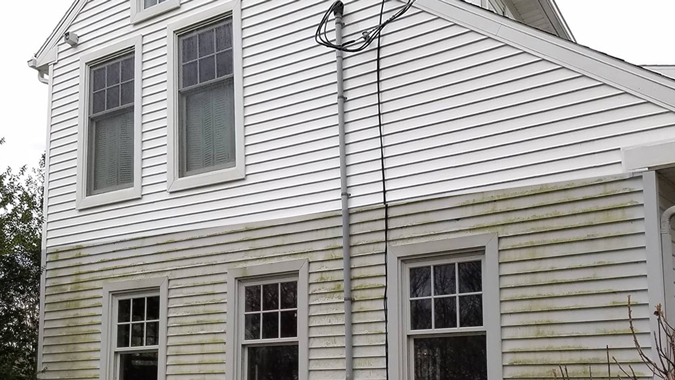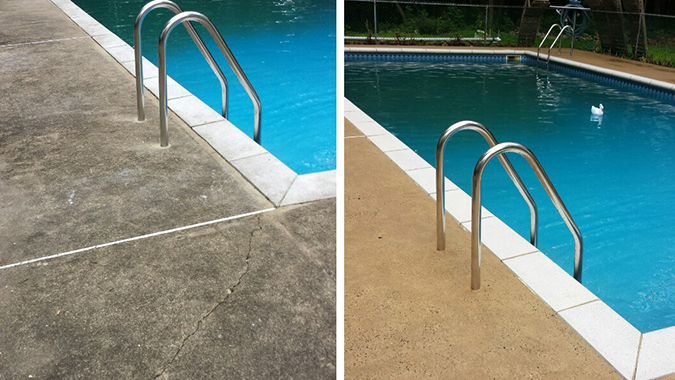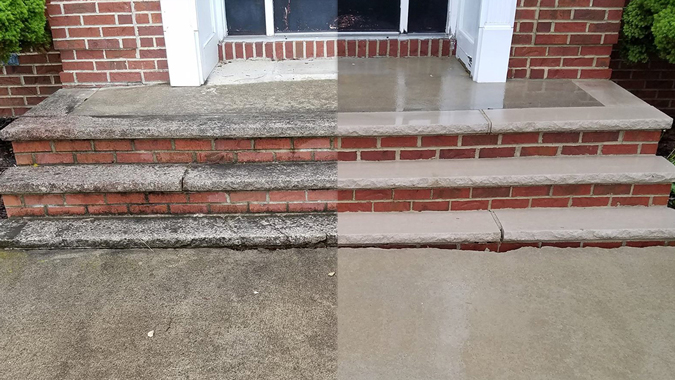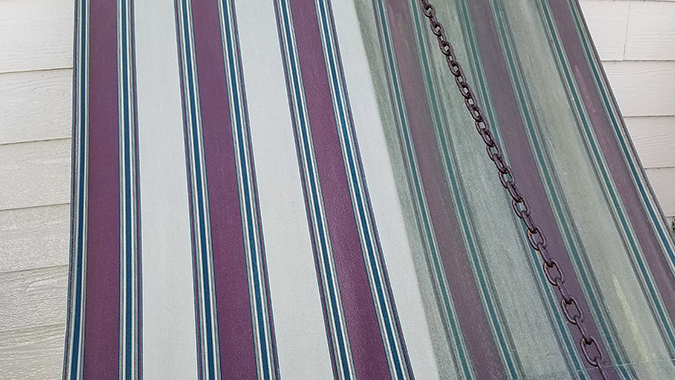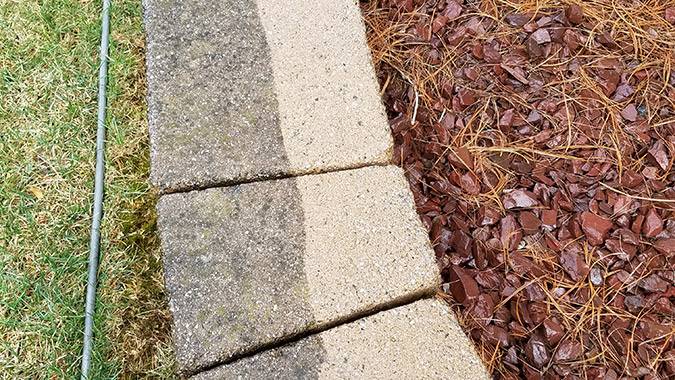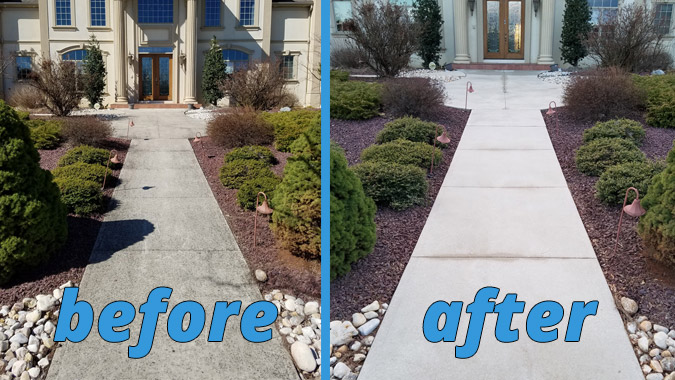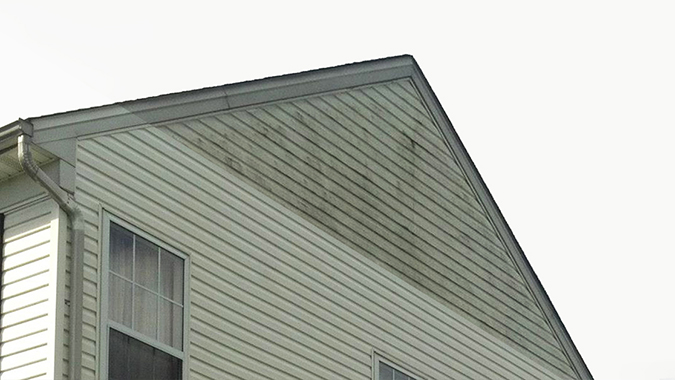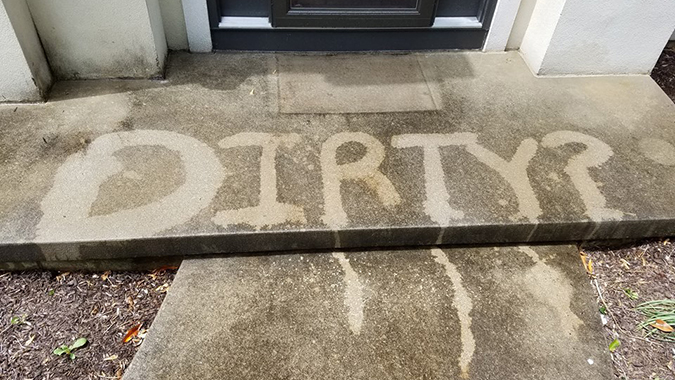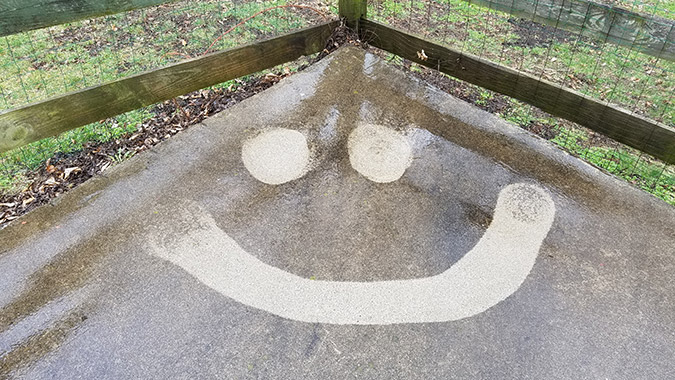 Additionally, as the area itself continues to grow, more and more developments and warehouse spaces are being constructed in and around Palmer. The result? Dirt, dust, and more dirt.


Luckily, Pressure Brothers is available to make your home look better than new. With gutter cleaning, pressure washing, roof washing, and a whole slew of other services, we are the remedy for any blockages, buildups, or unbecoming exterior marks that your house may experience.
Sure, one of Palmer Elementary School's colors is green, but that doesn't mean that you need to learn to live with green mossy growth on your home's north-facing side. Pressure Brothers can wash not only your north but also your south, east, and west sides of your home (as well as any in between), ridding them of any green, gray, or black stains and rendering them their original color.
When deciding to trust someone to wash the place you call home, put you trust in Pressure Brothers.
Just Provide A Few Details
For A FREE Estimate!
---
OR CALL US TODAY AT
(610) 417-7335