Family owned and operated out of Easton, PA.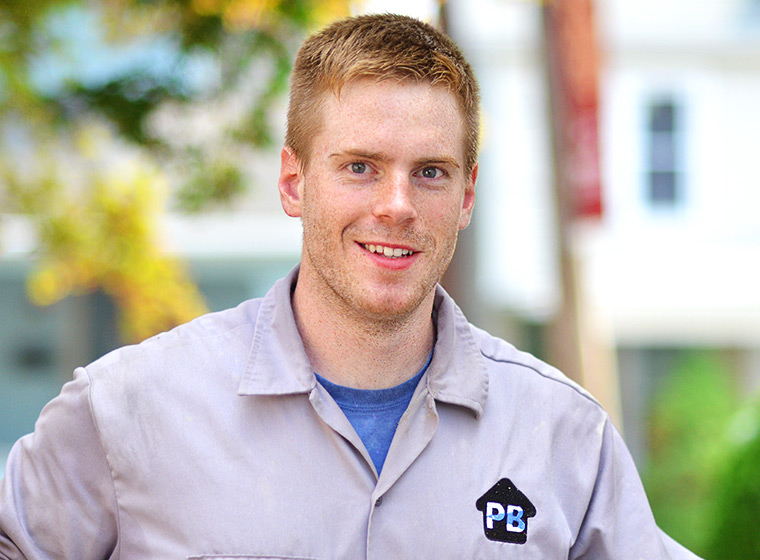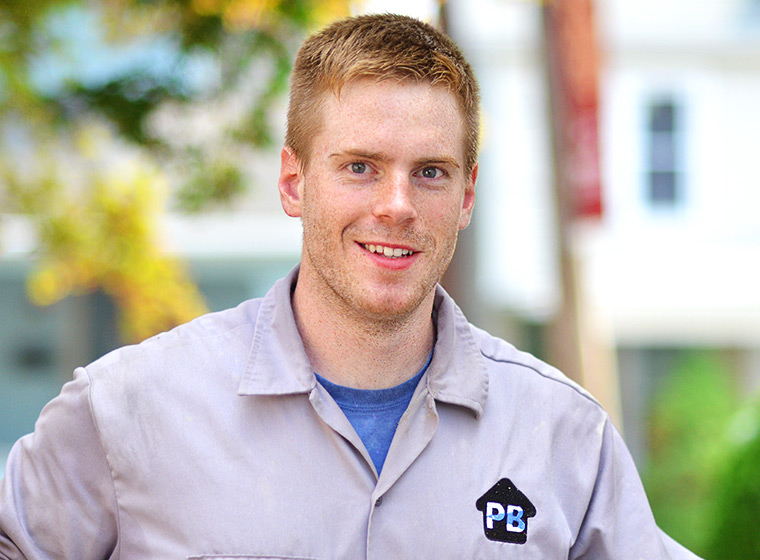 Joe Wingler
Owner / Operator
For over 11 years, Pressure Brothers has been providing the highest quality exterior washing services to the Lehigh Valley and surrounding areas.
We are fully licensed and insured in the Lehigh Valley area of Pennsylvania and midwestern New Jersey. We provide the best quality home exterior, roof washing, and commercial washing services. We maintain thousands of homes and businesses in the area, take pride in our work, and we enjoy what we do.
We not only promise a clean and professional job, but a fair price and responsive service! We always provide free estimates so please contact us by entering your information on the free estimates page or by giving us a call!
Pressure Brothers Residential Services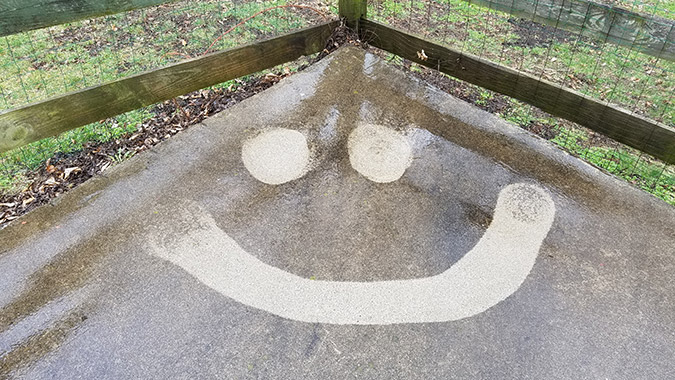 Pressure Washing
Washing your home is an important aspect of home maintenance. Regular washing is much cheaper than replacing damage done by improper upkeep. Our Signature Soft Wash can safely clean almost any surface!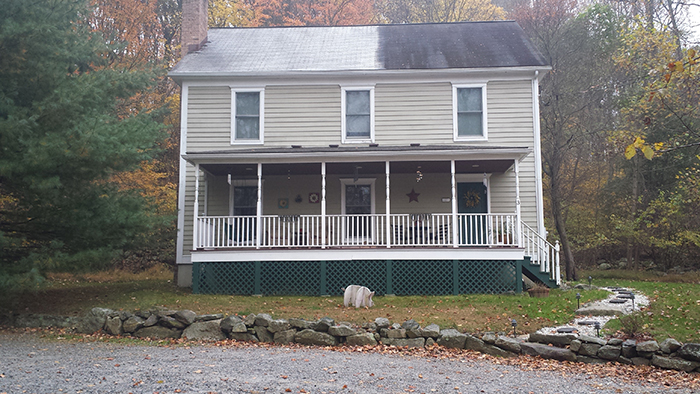 Roof Washing
Our low pressure roof washing system safely cleans your roof, and extends overall longevity. Don't let mold and other unsightly fungi grow and feed on your roof. We'll clean it and leave your roof looking like new again.