Exterior Pressure Washing in Forks Township, Pennsylvania 18040.
Forks Pressure Washing Services
Forks Township of Easton, Pennsylvania is home to a number of under-the-radar charming locations. And there is a trick to keeping many of these location buildings noticeably beautiful.
Soft Washing is not only a more effective method of cleaning your home than pressure washing, it also eliminates the potential for damage sometimes caused from pressure washing. Every surface on your home can be clean from our gentle, soft washing process. We guarantee that hiring Pressure Brothers is one of the best and easiest home maintenance decisions to make!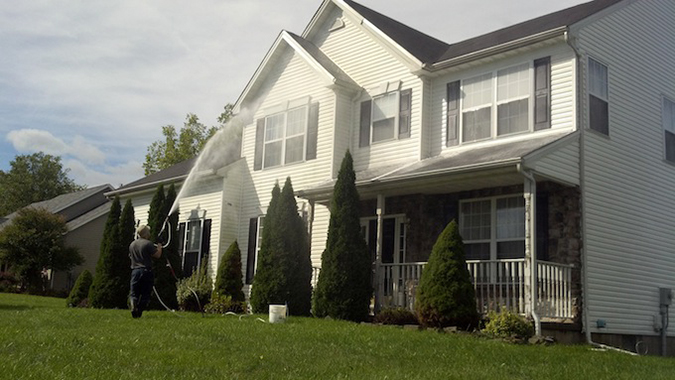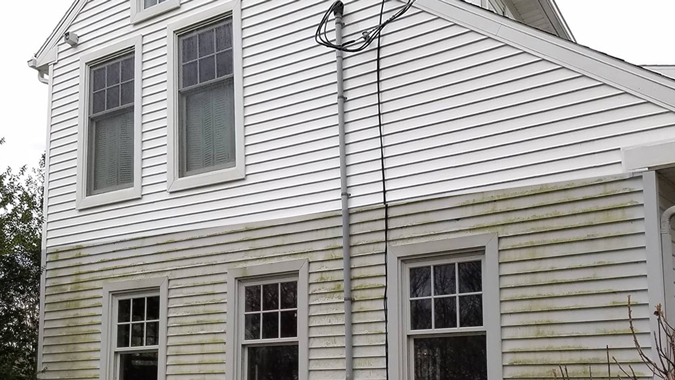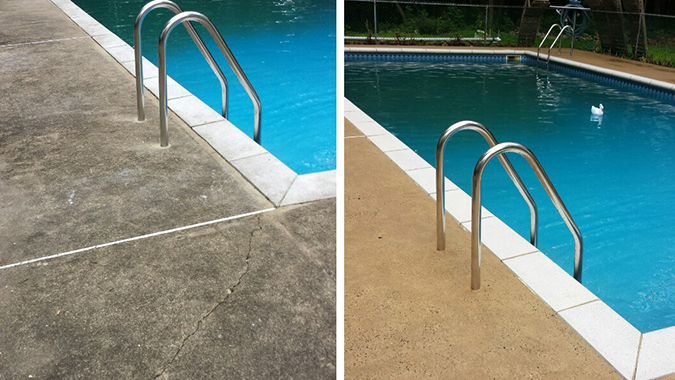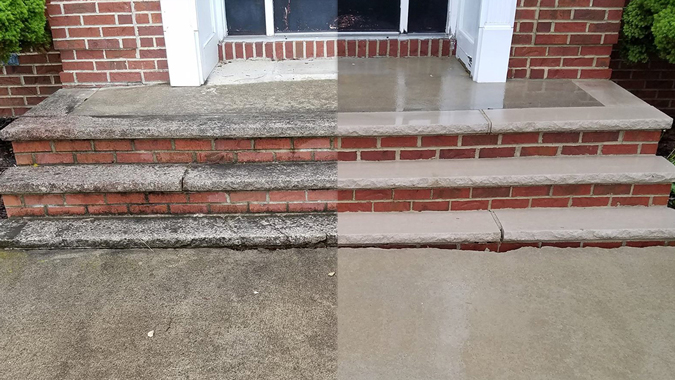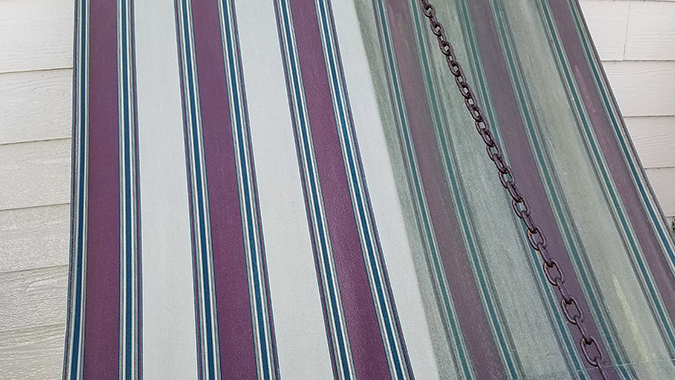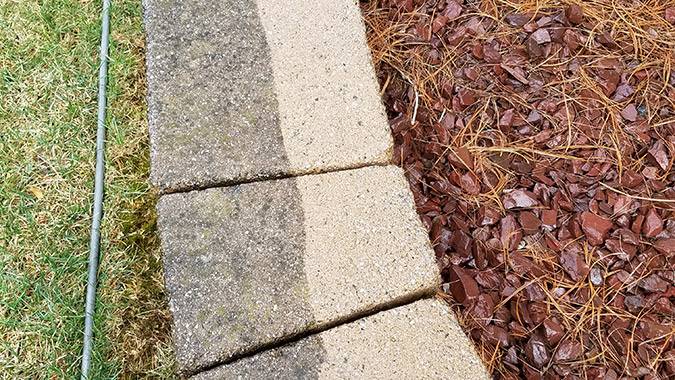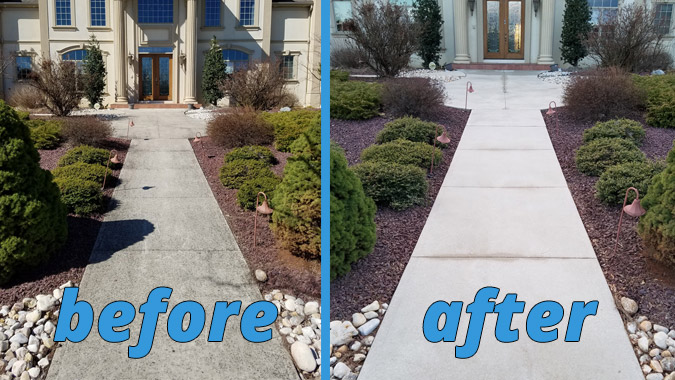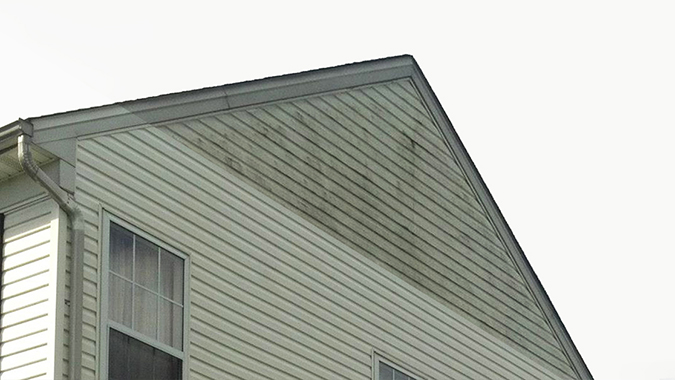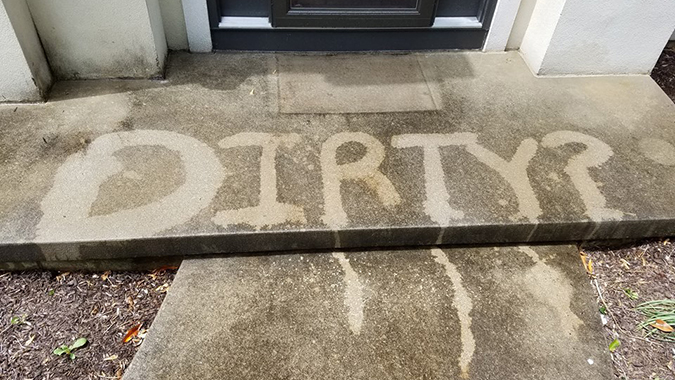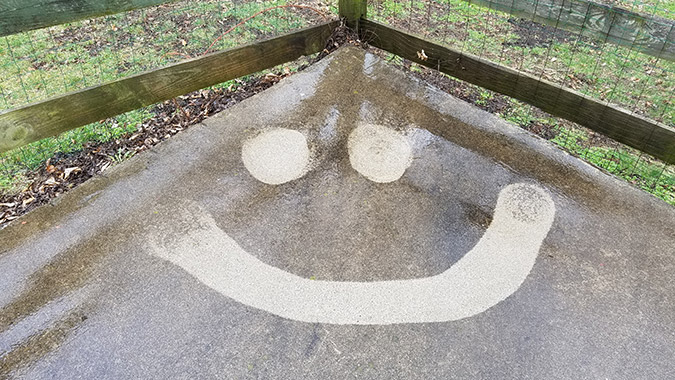 How It Works
We start by applying a special blend of detergents specifically designed for the dirt, grime, and funk (mold, algae, fungus, etc.) growing on your home. We cover every square inch from the gutters down to the bottom of your vinyl or aluminum siding, brick, stucco, or any other type of surface. When using our gentle soft washing methods, areas that would typically be avoided during an old-fashioned pressure washes are no longer missed. Windows and screens, behind shutters, and anywhere else we can apply our special detergent will make your entire home shine! For several years, and specifically in Forks Township, we have been tackling the toughest of stains that you just can't seem to get out.
The Results
When you make the decision to get your home washed, we guarantee the highest quality service. We turn the process of making homes shine into an art. We live up to this by removing buildup from the siding, making unsightly black streaks on the roof safely disappear, turning that unappealing concrete back to looking brand new, or getting those stubborn black stains off your gutters. Making your home beautiful again has never been easy, but it doesn't have to be so hard to complete alone. We will do whatever it takes to leave your home in the cleanest state possible.
A Final Note
Take a drive down your street and look at the houses in your neighborhood. Chances are there may not even be a handful of houses on the block that look truly clean and beautiful. But when you do find one, ask yourself this, "how can I have my home look that great?"
We have the solution for you.
When deciding to trust someone to clean the place you call home, put you trust in Pressure Brothers.
Just Provide A Few Details
For A FREE Estimate!
---
OR CALL US TODAY AT
(610) 417-7335